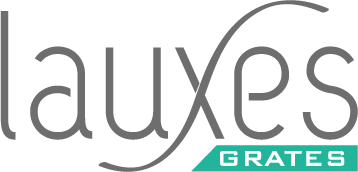 Carefully Designed
Lauxes Floor Grates are carefully designed and manufactured from anodised aluminium to create a robust, cost effective and versatile drainage solution.
With Lauxes Floor Grates there is no compromise on functionality or style when creating designer living spaces.
Key Features
Rustproof. Lightweight. Top grate easily removed for cleaning. Different colour choices to suit application. Easy to cut to desired length. No welding required. No major plumbing involved as waste can be positioned anywhere along the bottom tray. Ability to extend beyond 5.6m with the use of Lauxes joiners.